Rodent Control Services
Are you looking to get rid of your rodent problem quickly and safely?
Look no further – London Rodent Control are waiting to hear from you. Simply call 0208 088 0634 or click the red box in the upper right of this page and have our technicians tackle your problem.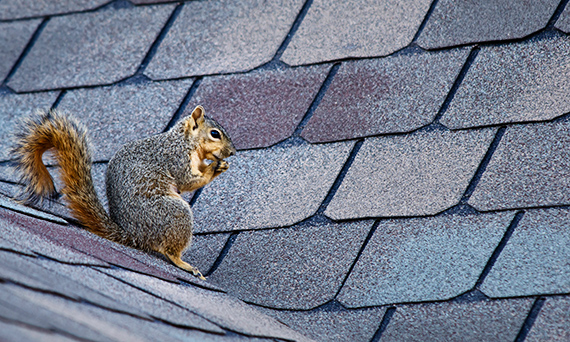 Regardless of how clean your home is rodents can target any property, providing they can gain access to food, water and shelter. If you live close...
Learn more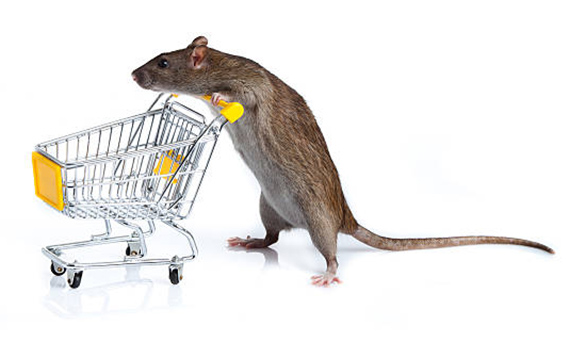 Rodents often blight commercial properties, especially if you are business that handles food. Without swift treatment, the economic burden they...
Learn more