London's 4th Emergency Service
Technicians with you ASAP!
Over 10,000 call outs to date!
Welcome to London Rodent Control
London Rodent Control is your go to exterminator in the Greater London area for rat, mice and squirrel infestations. Our phones are manned every day of the week and with highly trained technicians operating across the capital and further afield, we guarantee to reach your property in no time at all!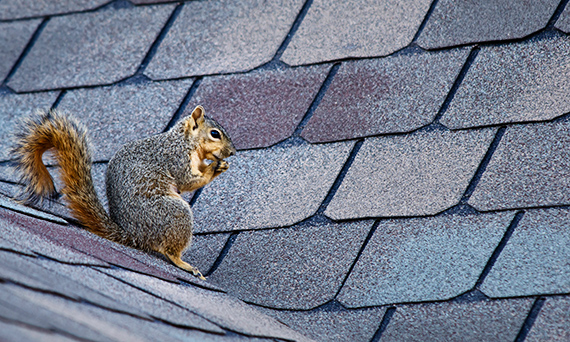 Regardless of how clean your home is rodents can target any property, providing they can gain access to food, water and shelter. If you live close...
Learn more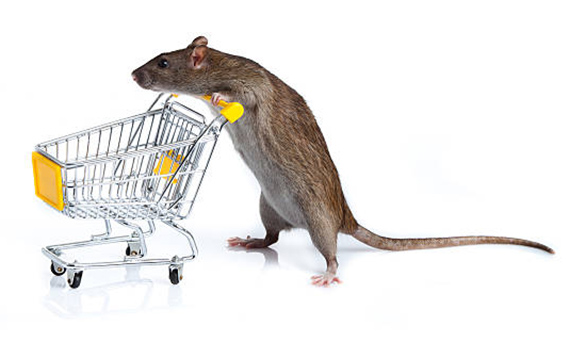 Rodents often blight commercial properties, especially if you are business that handles food. Without swift treatment, the economic burden they...
Learn more
Pest Control and Removal
We will identify, monitor and treat your rodent infestation quickly and with the utmost professionalism and discretion. We pride ourselves upon the attentiveness and knowledge of our staff and deploy top of the range trapping equipment and pesticides in which to rid your property of its vermin.
Our London Rat Removal team will visit your property and do a thorough inspection, extermination and optional proofing.
Our London Mice Removal team have many years experience in eradicating problem mice from your home or business premises.
Our London Squirrel Removal team are on hand to stop nuisance squirrels once and for all. Get in touch today to see how we can help.
Our Process
As standard, our services start with an initial inspection of your home/property, where we will conduct a thorough investigation into the nature and source of your suspected rodent outbreak. After establishing the type and extent of your infestation, we will then tailor an individual treatment programme catered specifically to the issues that your property faces. We draw from a number of different establish methods and our exterminators work tirelessly to bring about a swift conclusion to the problem.
We are happy to say that all of our technicians are regularly assessed on their awareness of legislative and health & safety changes in the pest control environment. We also pride ourselves on the quality of our aftercare and our exterminators will be more than happy to offer their advice on how to best proof your home from rodents once we're gone.
Why Choose Us?
We are London's premier rodent control service and believe that the scale of our operations, combined with the tailored service we offer each customer, set us apart from our competitors. Here are several reasons we believe you should not hesitate in calling us today:
With exterminators working across all areas of the city and further afield, we can guarantee our technicians will reach your home in no time at all. See the testimonials we've received.
All of our exterminators have passed national health and safety assessments set by the British Pest Control Association and are highly trained in the use of pesticides.
We provide a consultation and initial property survey on our first visit. We will only begin charging you for our treatments after the presence of pests have been verified.
We provide an all-round service that includes exceptional aftercare as standard. We promise to be on hand from the start of any treatment programme to its conclusion.
We employ the most attentive and experienced exterminators in the industry who will not only guarantee to rid you of your pest problem discretely, but will dispense insider tips and sound advice on how to prevent further infestations in the future.
Request a Call Back
We aim to respond within 2 hours
Customer Reviews
My partner and I have had a bit of a traumatic time, having had a rat in our toilet pipe, which to put bluntly has freaked us out!!!
We didn't know what to do, first port of call contacted the council to see if they could help, but they were very rude on the phone and not sympathetic to the situation at all.
My partner rang a few companies, who quoted silly money and again not even helpful. Then she came across your company, and came through to Dean - whom from the call alone, my partner said how nice, and reassuring it was to speak to. He made arrangements so he could come round as soon as he can, which was the next day - thankfully.
From the moment he came round, he was absolutely lovely and amazingly helpful, he really went above and beyond the call of duty. He made sure he covered everything and explained everything in detail, and we instantly felt reassured, and less panicky about the situation.
I have honestly never took the time to write in to anywhere before, but we were both left amazed at how lovely your Dean was - you are lucky to have such a great guy working for you.
Thanks again - we hope the rat has gone for good, but at least we will get a better nights sleep tonight!
When finding rats in our home my husband was determined to deal with the problem himself. However, as a pet-owner and mother of three, I was concerned that his amateur efforts would lead to one of our children or animals unwittingly eating the bait! Thankfully, we found London Rodent Control's prices reasonable and the service which they provided very professional. I was assured by how each technician was health and safety trained and used effective rodenticides that were child and pet-proof.
The technicians were with me straight away – the whole process was very stress-free and the mice were gone in no time at all.
blog updates
Find out the latest news from PestForce: providing insights into new products, modern methods, tips of protection against pests, rodent control technology and innovation.